Reviews

Custom Amateur Radio Club Banner
very well done a few emails for art work best banner i have seen nothing but quality this banner w...
Date Added: 01/26/2018 by douglas w.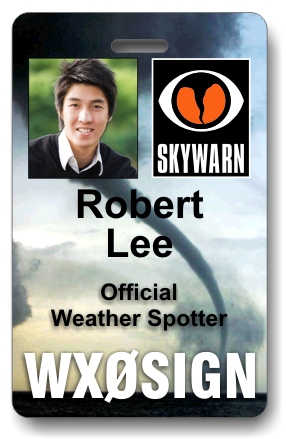 Callsign Skywarn Photo ID Badge with Tornado
It makes you look more important
Date Added: 01/24/2018 by Gilbert. K S.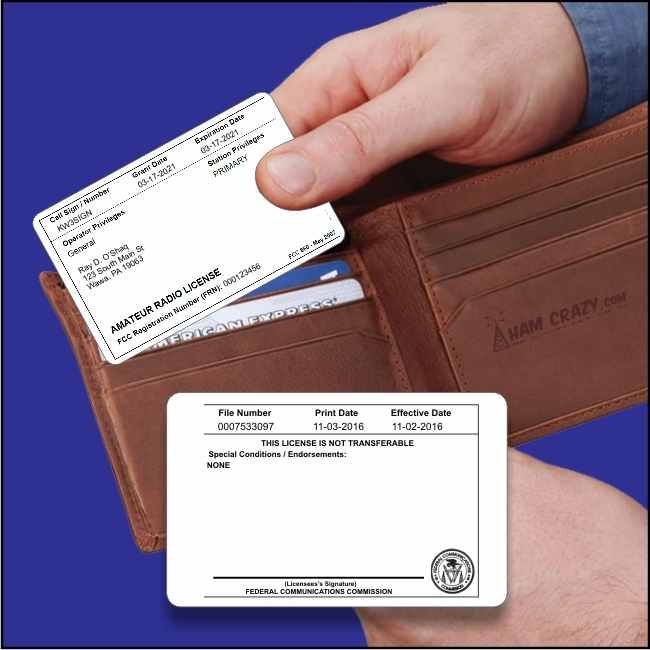 FCC Amateur Radio License Reference Copy Card
Great card, fits in a wallet card slot better than the paper card after it has been laminated
Date Added: 01/07/2018 by scott b.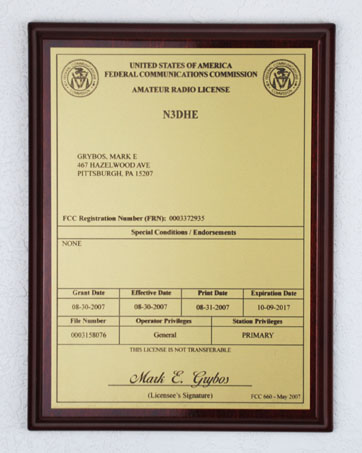 Amateur Radio License Plaque - Gold & Black on Mahogany
Received my Amateur Radio License Plaque this afternoon (8 December 2017). All I can say is WoW! W...
Date Added: 12/08/2017 by Richard B.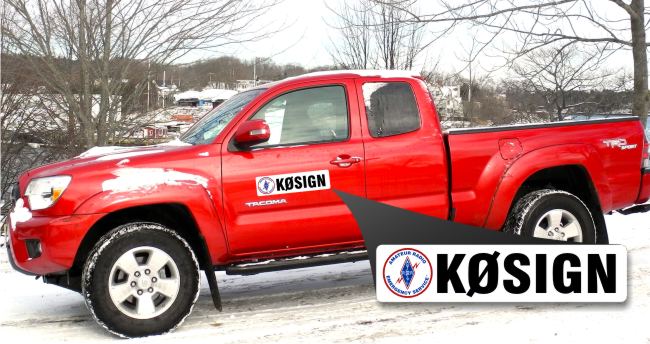 ARES Callsign Vehicle Magnets - PAIR
This is a great product. The call sign and the ARES symbol are quite visible. The quality of the m...
Date Added: 10/09/2017 by Gerald E.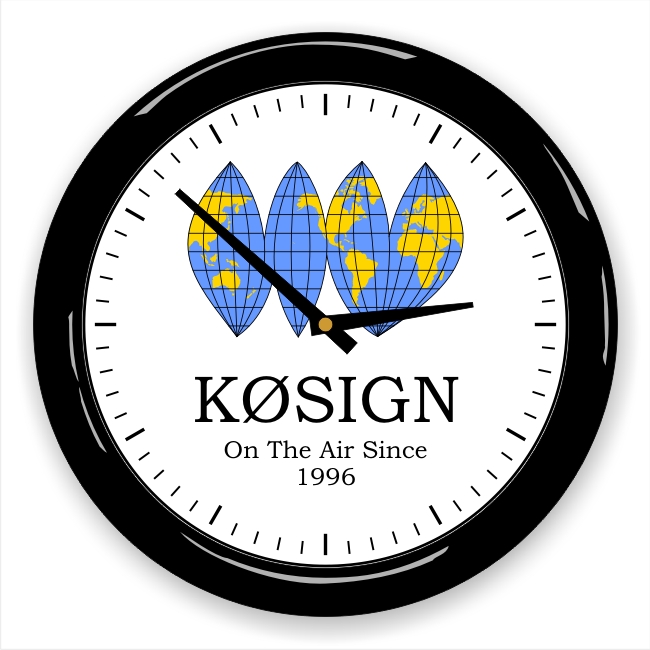 World Wall Clock with Callsign & Message
I ordered a clock from Ham Crazy.Com for a friend. The order was processed quickly, shipped quickly ...
Date Added: 09/17/2017 by Terry Currie
Your IP Address is: 54.227.48.147