Reviews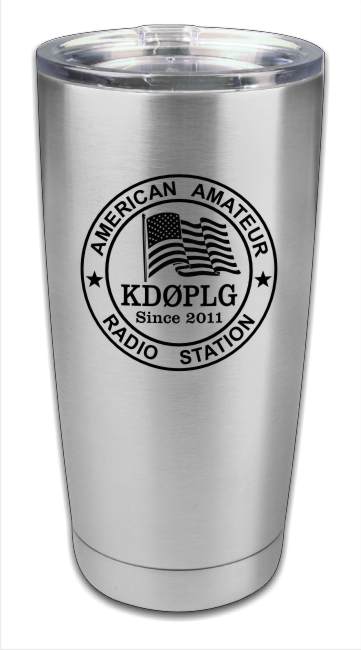 American Ham Callsign Polar Camel 20oz. Vacuum Insulated Tumbler
Great cup received it in 3 days from date of order as always awesome service and great products.
Date Added: 08/12/2017 by BRADLEY McCoy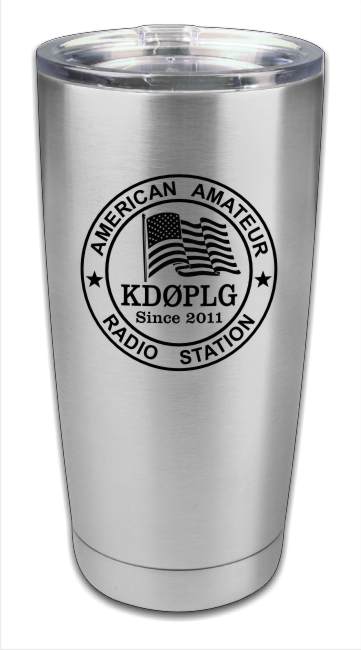 American Ham Callsign Polar Camel 20oz. Vacuum Insulated Tumbler
I ordered one of these and it was in my mailbox in less than one (1) week. The product performs as p...
Date Added: 08/07/2017 by Steven Rose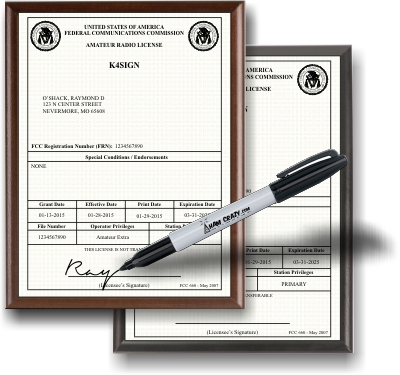 Real-Sign™ FCC Amateur Radio License Plaque
I received my General class plaque in the mail and I loved it. So now I'm asking for my Technician c...
Date Added: 07/27/2017 by Fred Wilson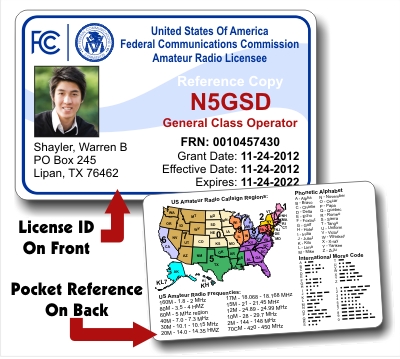 FCC Amateur Radio License Photo ID Card
Fast Shipping ! I ordered it on a Sunday and it arrived Wednesday. (by USPS Priority Mail) The quali...
Date Added: 07/01/2017 by Raymond Sult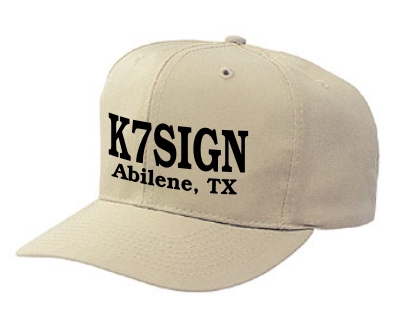 Callsign Cap - Solid Back
FAST Shipping ! A great hat for the price. I would definitely buy it again. :-)

N9KGC
Date Added: 07/01/2017 by Raymond Sult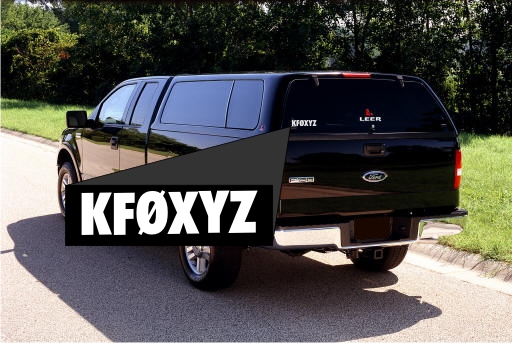 Call Sign Decal Lettering (Set of 2)
Great decals fast shipping great service
Date Added: 05/24/2017 by BRADLEY McCoy
Your IP Address is: 54.227.48.147