Reviews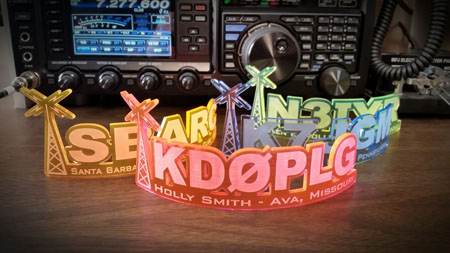 Decorative Acrylic Call Sign Display
Wonderful! I ordered one of these & got it 3 days later! It's beautiful! The texture is nice & the l...
Date Added: 05/17/2016 by Jay Rogers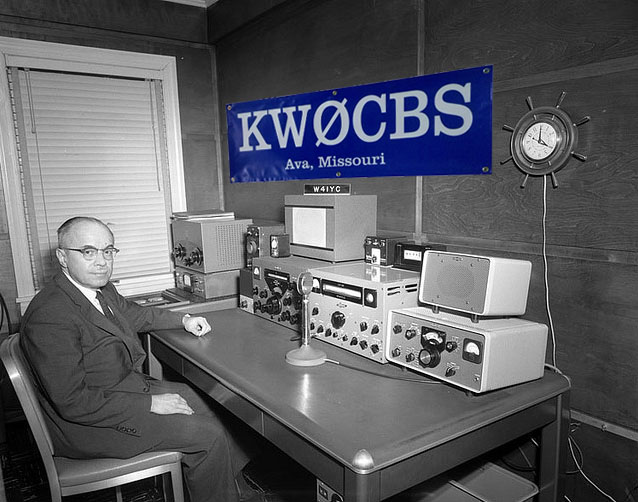 Call Sign Banners
Absolutely beautiful! I ordered my banner on a Tuesday evening in January & after talking with Craig...
Date Added: 05/17/2016 by Jay Rogers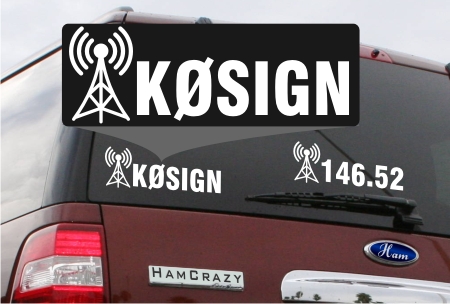 Antenna Callsign Window Decal
This is a GREAT Decal For notebooks And laptops @ a GREAT Price
Date Added: 05/02/2016 by Richard Aitken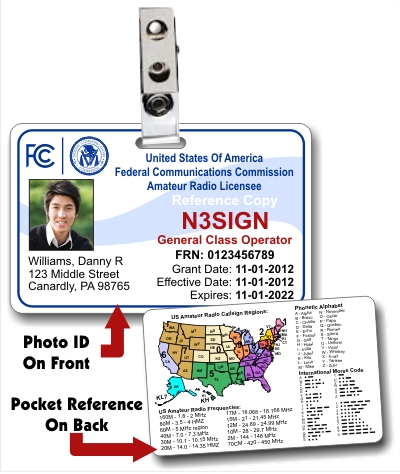 FCC Amateur Radio License Photo ID Card with Clip
I wear this proudly! I've gotten so many comments from club members and fellow hams about how this i...
Date Added: 04/29/2016 by Edward Tatro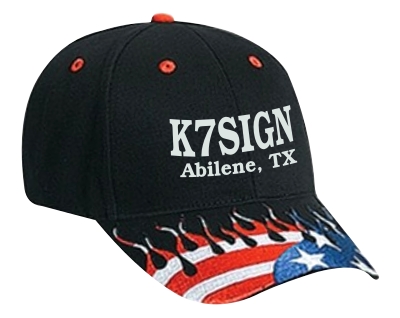 Callsign Cap with US Flag Flames
The frist time trying your produce.
Date Added: 04/26/2016 by Lester Olivera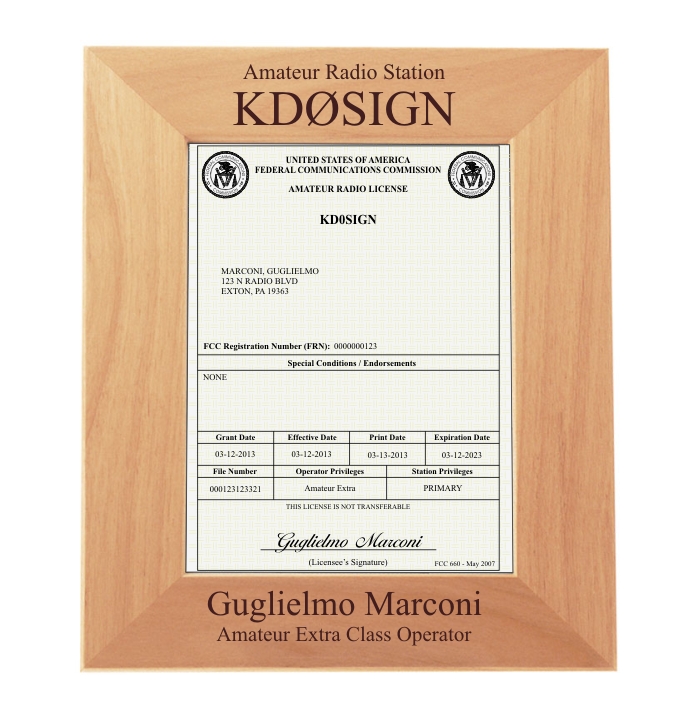 Amateur Radio License Frame - Alder Wood
This is a nicely finished frame. All of the parts (frame, glass, backing, stand) are solid and tight...
Date Added: 01/01/2016 by Brent Putnam
Your IP Address is: 54.227.48.147